The McKell Institute's Events provide an environment for senior policy makers, business people and community leaders to engage with audiences on important contemporary issues.
We have hosted a wide range of leaders, from former Australian Prime Ministers, senior state and federal Ministers and Premiers, and senior business figures, to esteemed international dignitaries, including the former Prime Minister of Italy Enrico Letta, Nobel Prize winning economist Joseph Stiglitz, Senior Advisor John Podesta and former US Congressman Barney Frank.
For information on upcoming events, subscribe to our mailing list today.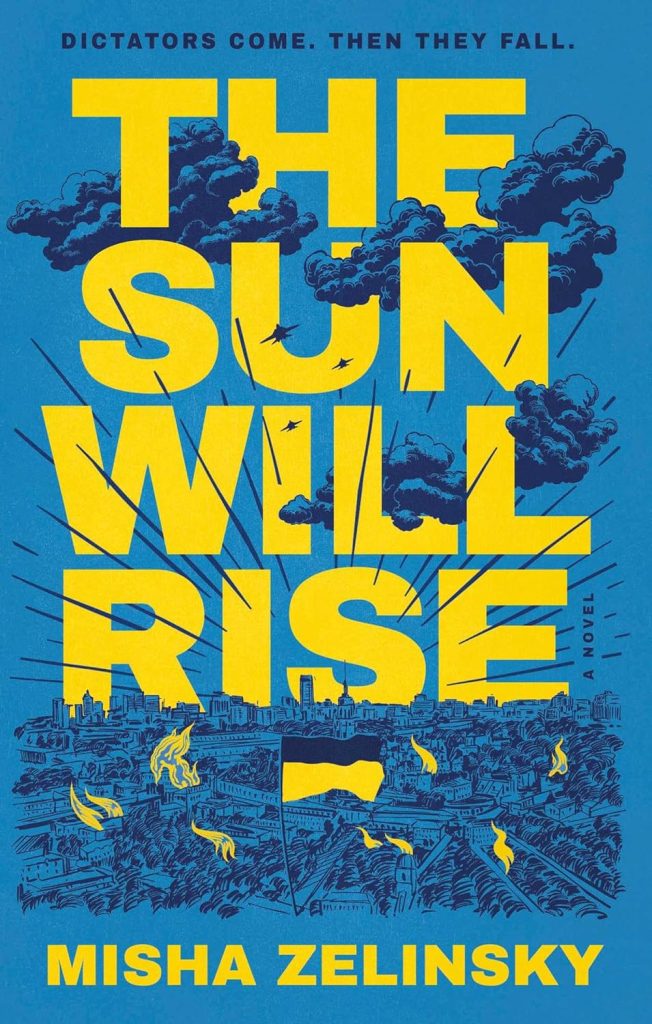 7 December 2023
"A love letter to the human spirit, Zelinsky's deeply personal coverage of Russia's invasion comes to life in this stunning first novel. An affecting story about the humanity behind the...