The Ongoing Battle Against Wage Theft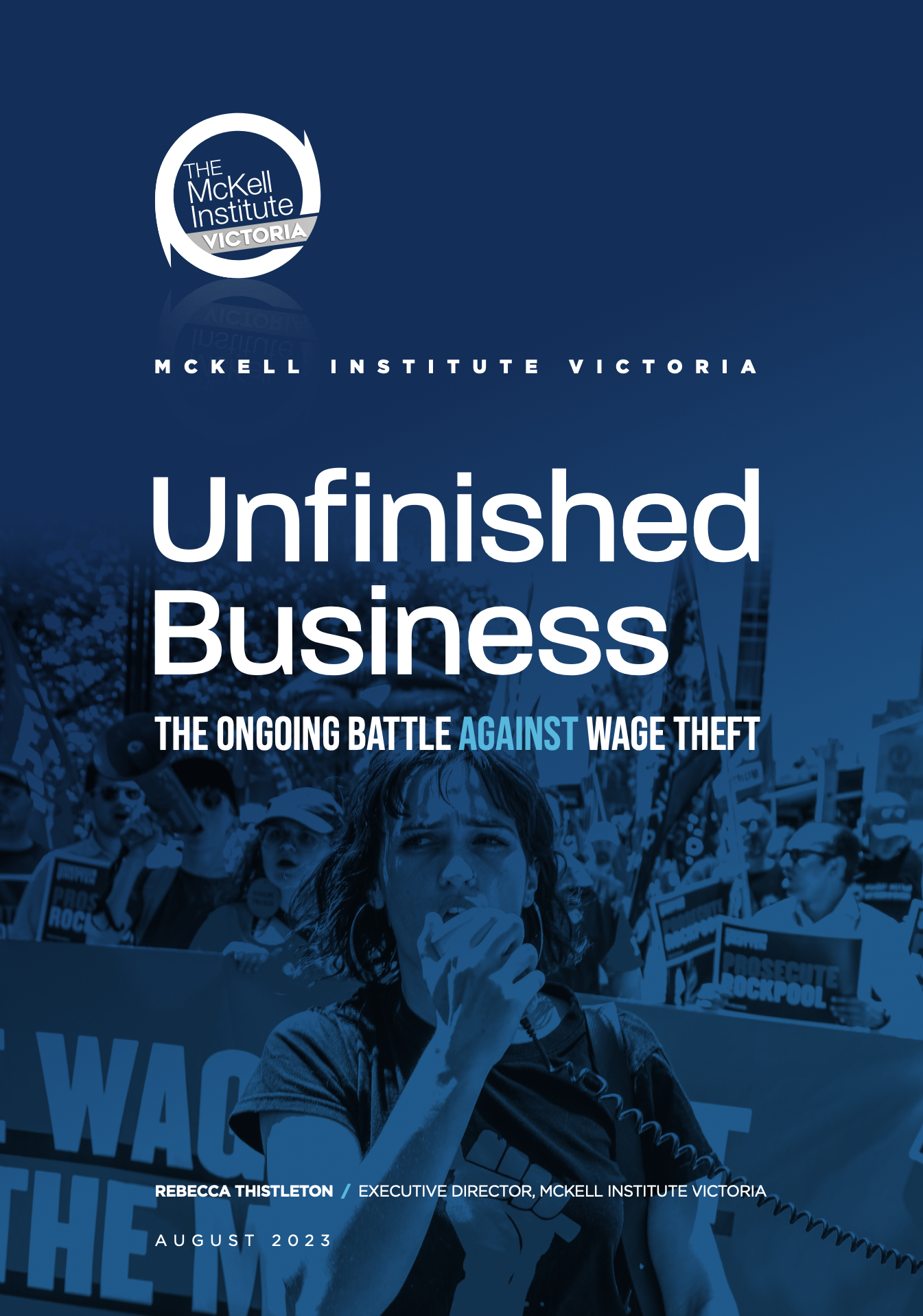 There has been significant progress by state and federal governments in recent years aimed at addressing wage theft.
Intentional underpayment, as well as accidental underpayment, do, however, remain a persistent challenge.
This report takes stock of progress made on combatting wage theft, while providing new estimates as to the economic scale of the challenge.
It conservatively estimates wage theft still costs Australians around $1.37 billion annually, and provides estimates as to the cost of wage theft in each Federal Electorate.