Harnessing community assets to improve transport connectivity in New South Wales.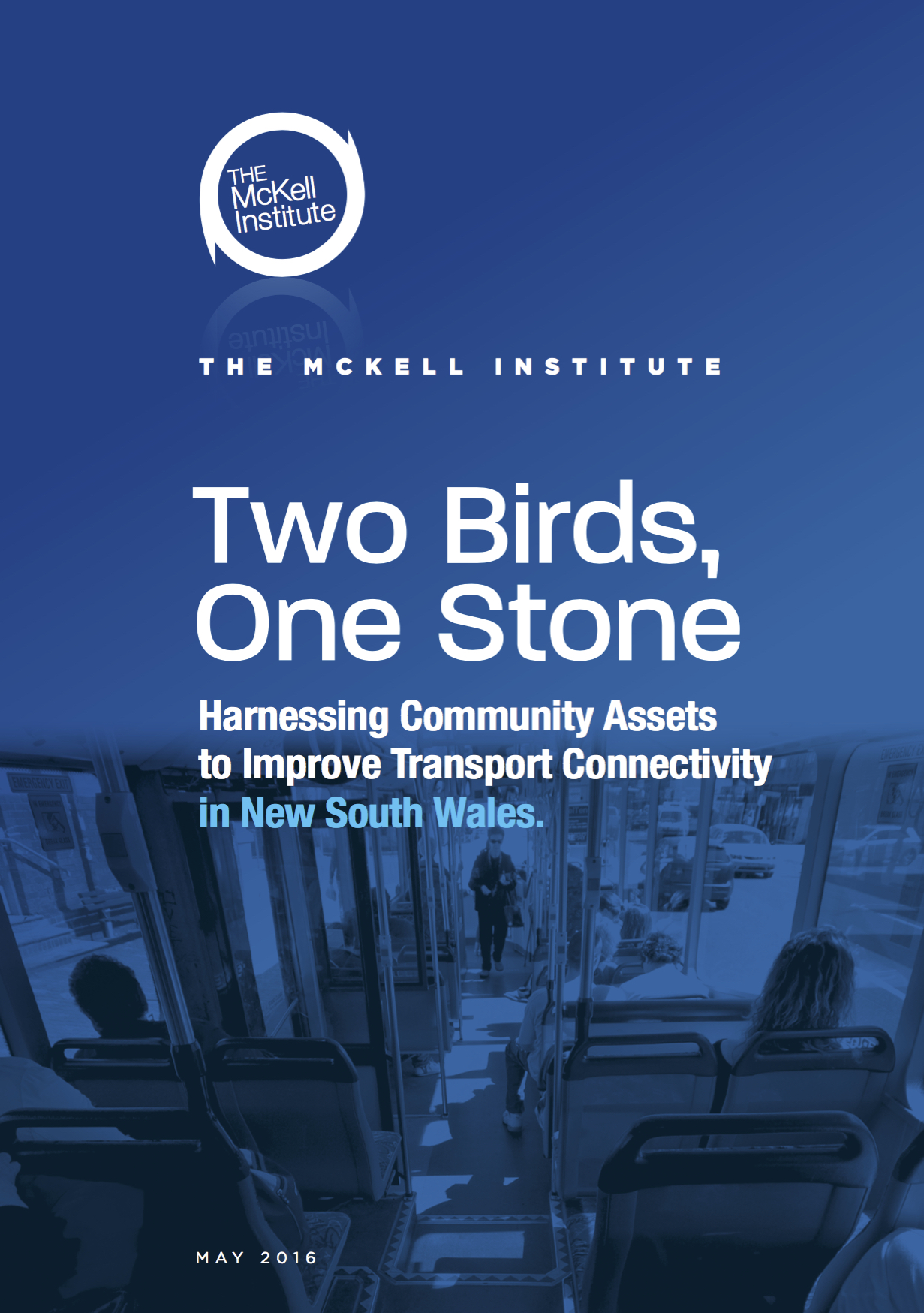 As Sydney's population grows, so too does the pressure on public transport networks and the city's infrastructure. The key to meeting this demand lies not only in the ongoing procurement of traditional transport assets, such as trains and buses and associated infrastructure, but also in harnessing existing assets that are already in use throughout the community.
This report offers a suite of recommendations aimed at effectively capitalising on these existing assets, such as shuttle buses and car parking facilities, to best provide the necessary services for a growing population.