The Success of Representative Governance on Superannuation Boards
A report of the Center for Workforce Futures for The McKell Institute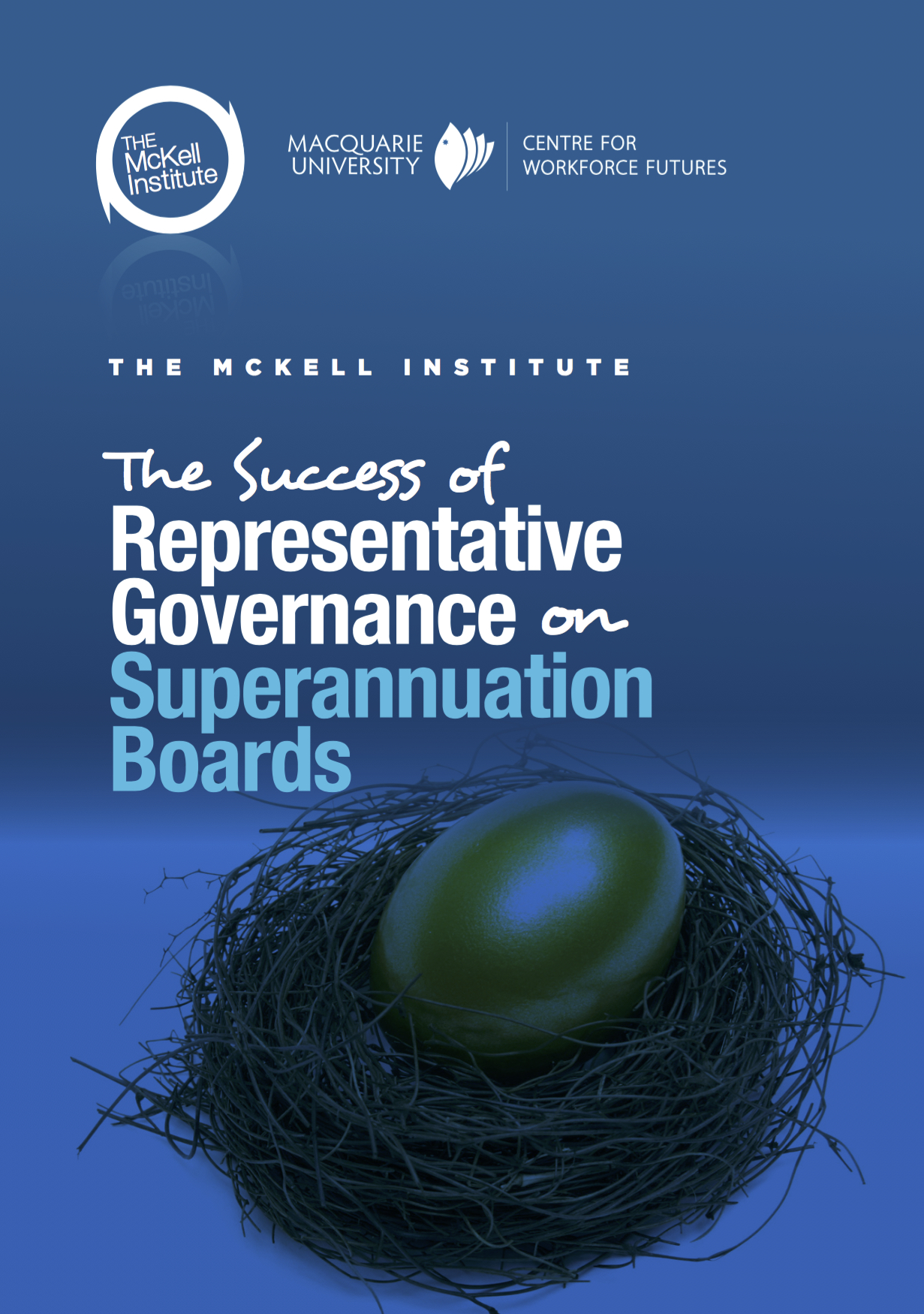 Australia's superannuation system has transformed the way Australians think about their retirement.
But as the size of the funds increase there is additional scrutiny surrounding the governance structures in place to administer the savings of members.
This report explores the governance structures and performance of industry superannuation funds in comparison to other funds in both the Australian and international market, and finds that there is a strong relationship between not-for-profit representative governance and higher levels of returns for members.