A Plan to End Tax Avoidance in the Extractive Resources Sector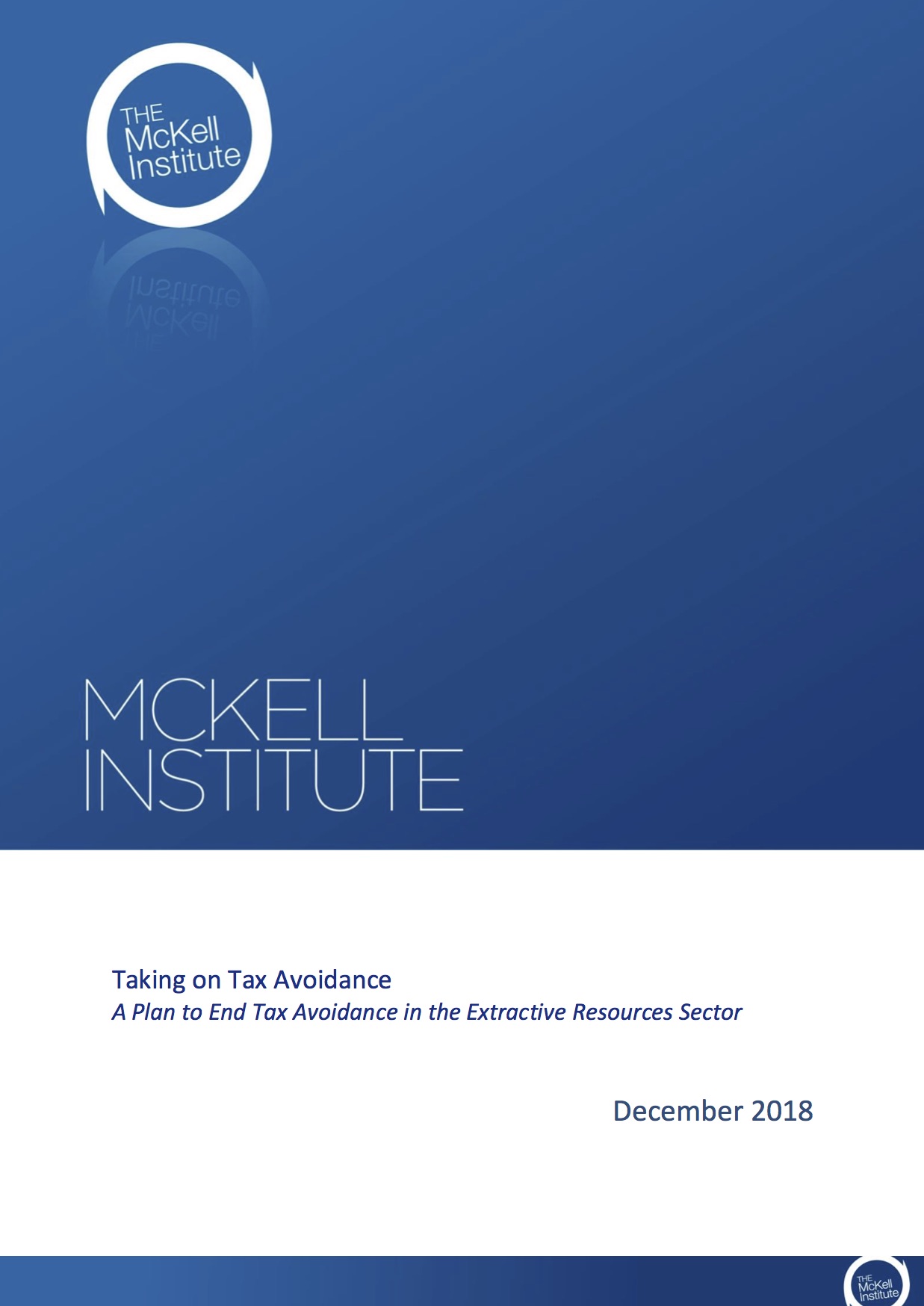 Tax avoidance by large multinationals is a significant problem in Australia as it is around the world.
Unlike individuals and small businesses, multinational companies have the resources and global footprint that enables them to engage in complicated tax minimisation schemes. This report outlines how Australia's anti-tax avoidance regime could be further strengthened to ensure that multinationals – particularly those profiting of Australia's finite nature resources – can no longer avoid their tax obligations with impunity.