Reforming negative gearing to solve our housing affordability crisis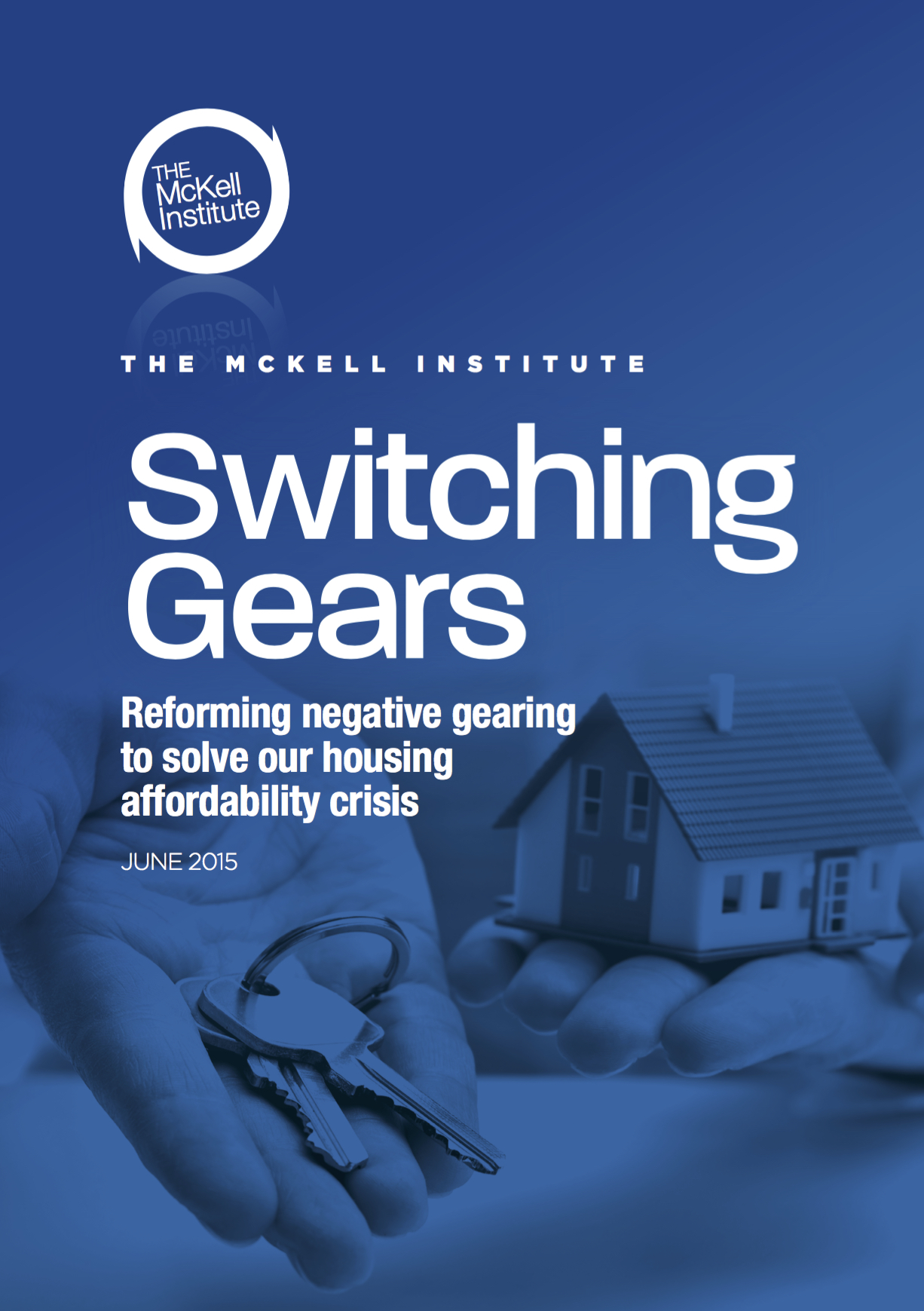 Switching Gears explores various options for negative gearing reform in Australia. Authored by UNSW Professor Richard Holden, the report tabled four different recommendations for reforming the generous tax concession.
This report influenced the Federal Opposition's housing policy, and played a central role in the debate over housing affordability in the 2016 Australian Federal Election.