The future is in your hands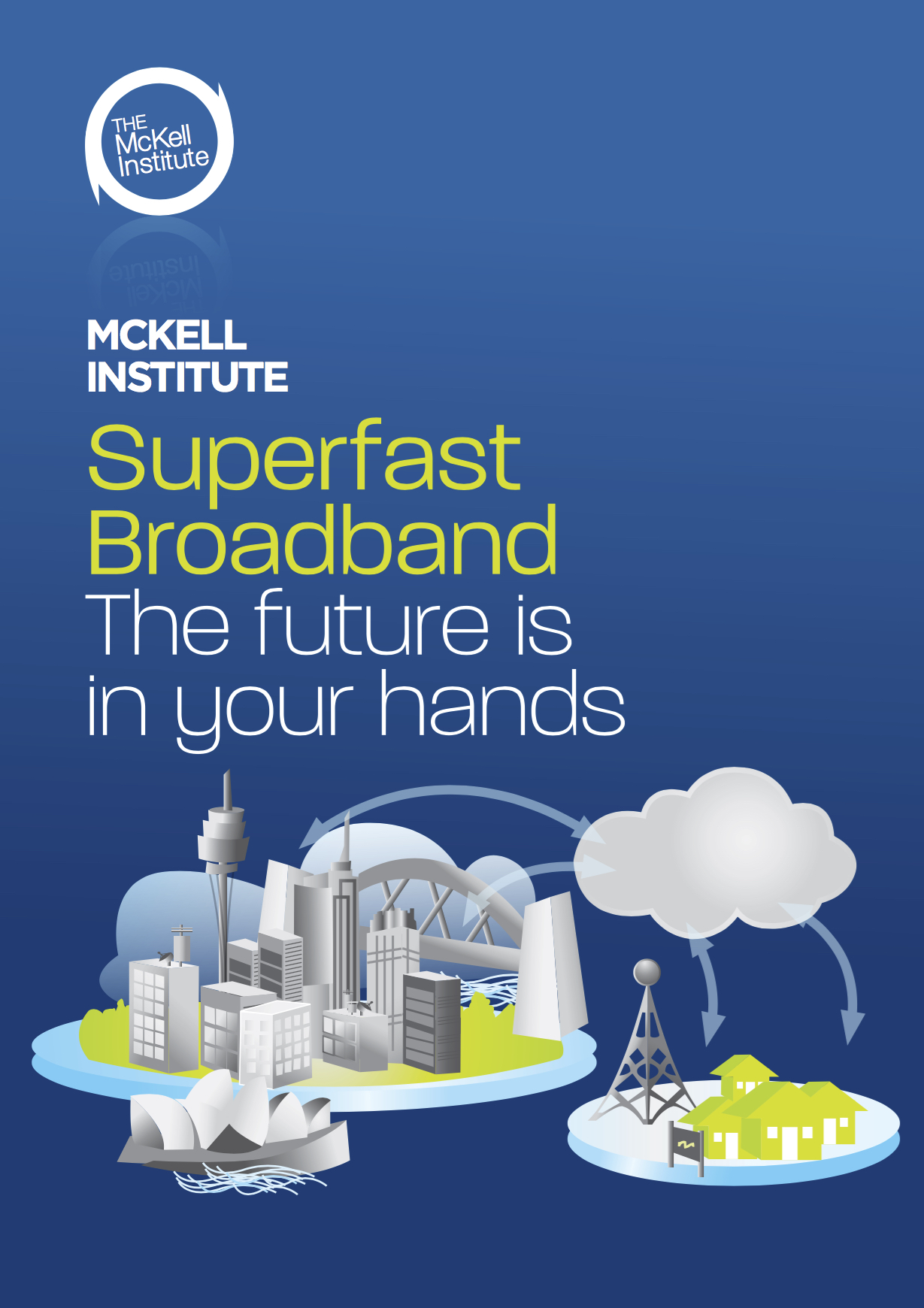 The National Broadband Network (NBN) will deliver a comprehensive upgrade to Australia's national broadband infrastructure. This will be of profound importance to Australia's long-term productivity agenda.
This report is a timely assessment of how mobile telecommunications are changing people's lives and how the NBN can help facilitate this change and deliver greater benefits and services to consumers and business.