Submission to the Commonwealth Parliament's Inquiry into Accountability in Consulting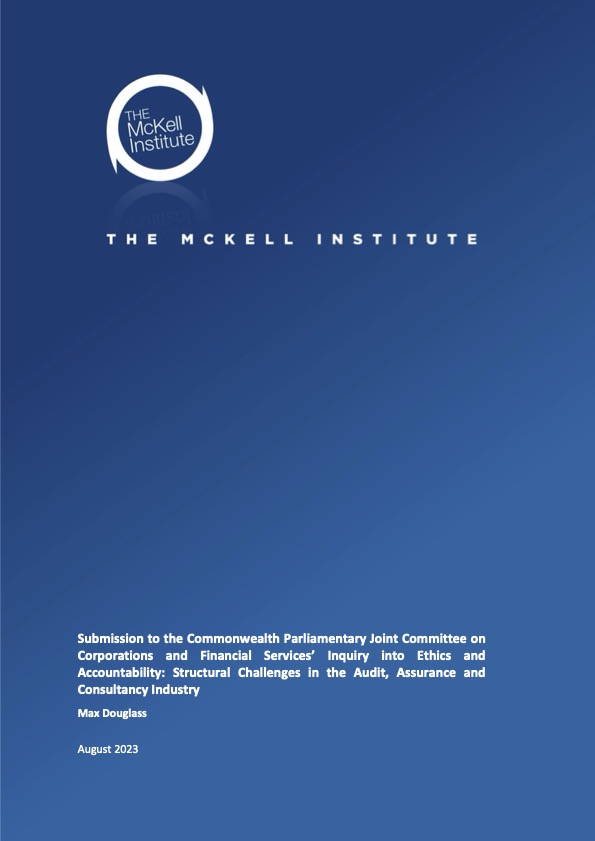 This submission details the drastic increase in the use of external consulting firms by the Commonwealth over the last decade.
It then examines the consequences that an over-reliance on consultants has had on Australian Public Service capability, before looking to measures already taken by the incumbent Labor government.
The submission concludes with eight recommendations to decrease reliance on consultants while minimising cost to the taxpayer, maximising transparency, and ensuring that consultants act with the Commonwealth's interests at front of mind.