The issue of death by plastic in Commonwealth Marine Areas and The Great Barrier Reef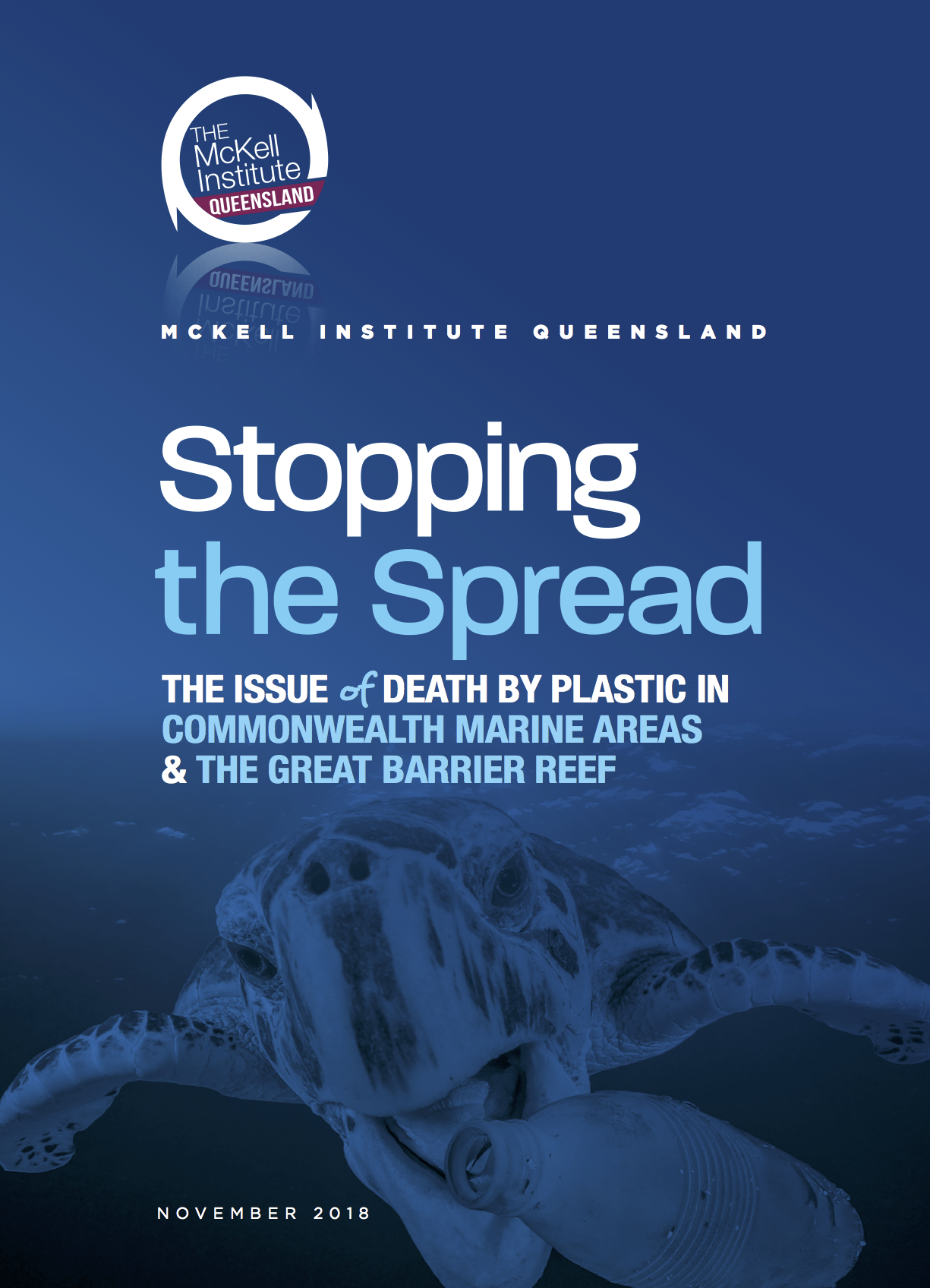 Plastic pollution, both land-based and in our oceans, is one of the most significant environmental challenges the world faces. The United Nations Environment Programme (UNEP) has even called it a critical problem, comparable to climate change.
While plastic pollution is not the only type of marine litter, it is the most abundant form and poses a worldwide threat to marine environments. Mass production of plastic materials, coupled with inefficient disposal systems and widespread limited environmental awareness, exacerbate the issue.