Healthcare, Ageing and Participation in the Age of Technology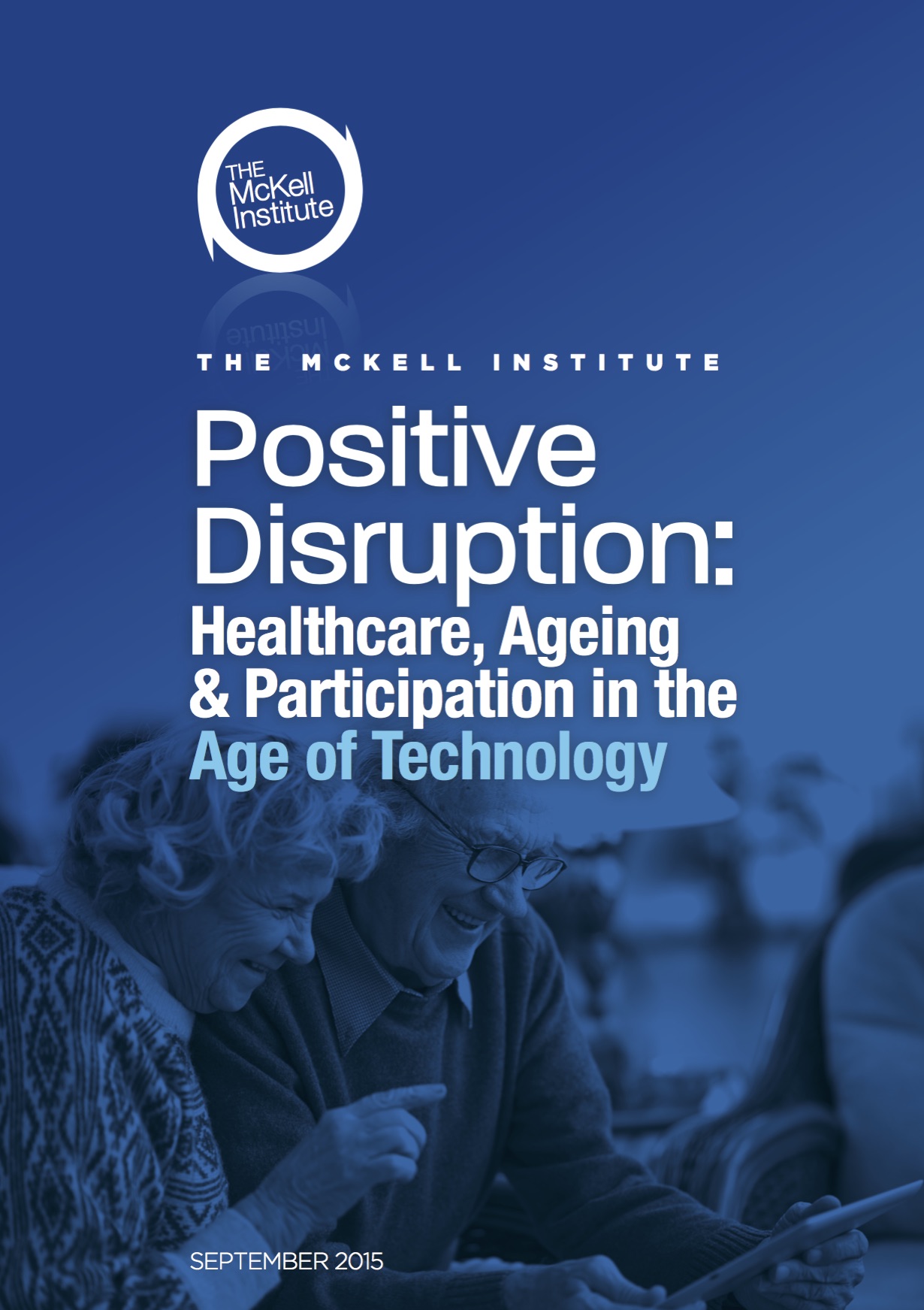 Australia is on the cusp of two of the greatest disruptive forces in its history: an ageing population, and a technological revolution. How it embraces this challenges will determine its fortune.
This report explores ideas aimed towards harnessing technology to improve healthcare, and ensure our ageing population experiences a better quality of life for longer.