Micro but Mighty: Magnifying Microbusiness in Australia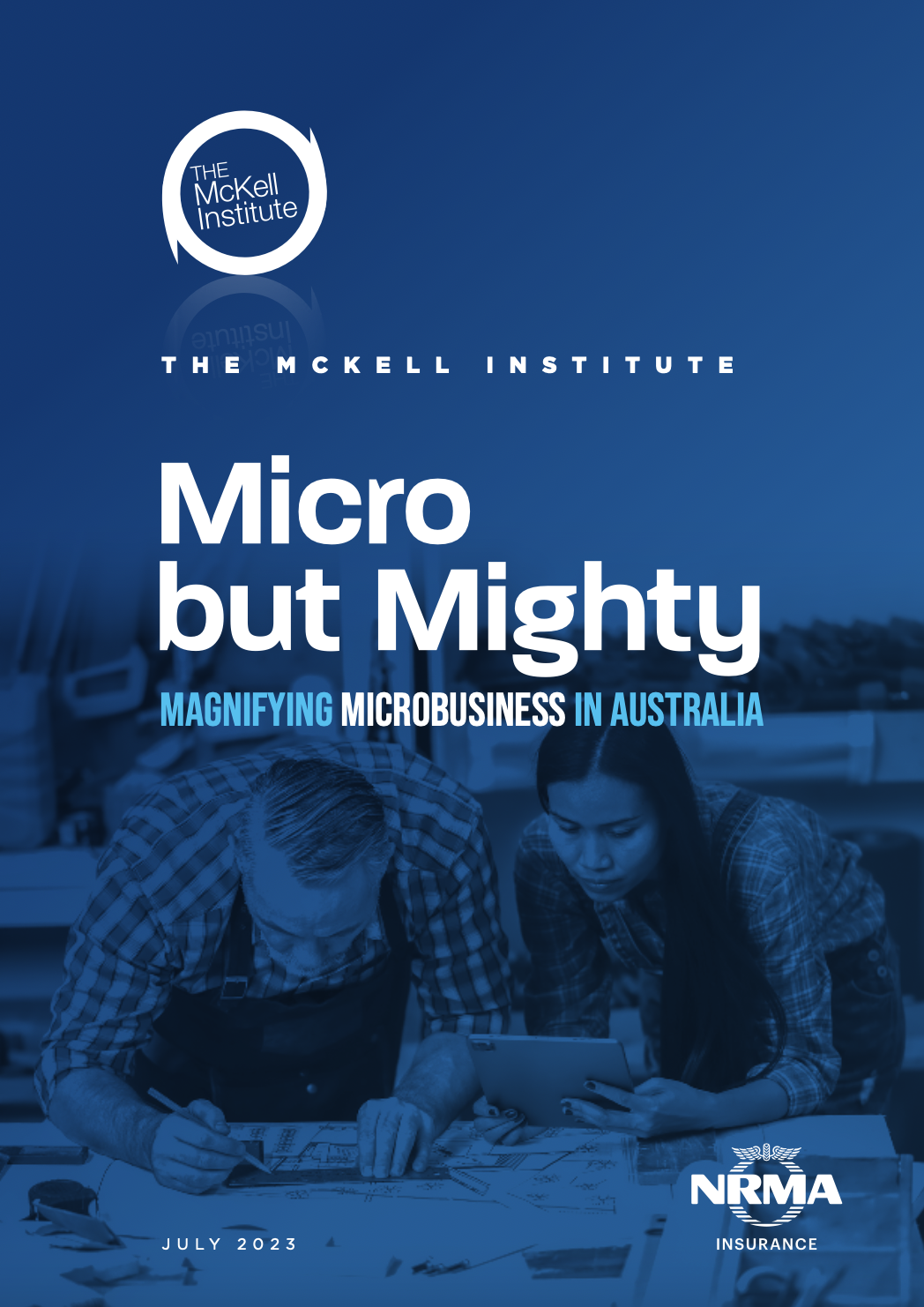 The microbusiness sector is the fastest growing sector of the small business community, and now employs 2.9 million people. This growth has largely been digital, and it has changed the demographics of these small business owners. Our leaders need to take note to keep up.
This report sets out to understand the changing nature of microbusiness in Australia. Our findings illustrate that microbusinesses are increasingly run by women, who often take on additional caring responsibilities and face unique structural barriers in the labour market.