Communities in Crisis: Lifeline QLD Supporting Those in Need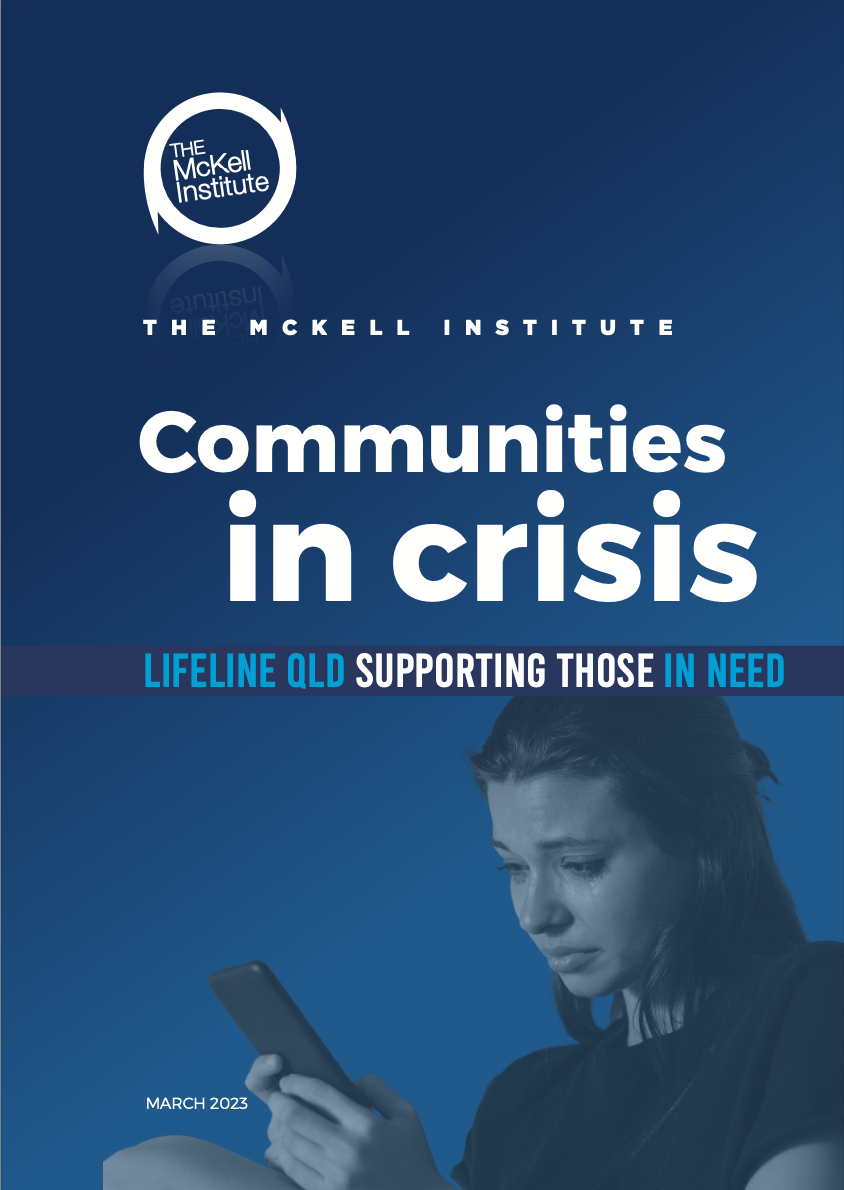 Australians have had an exceptionally challenging past few years, facing numerous waves of the COVID-19 pandemic and increasingly frequent extreme weather patterns and intense natural disasters. These difficulties have had serious direct and indirect consequences for the mental health of the nation.
Lifeline has seen an increase of 31.6 per cent in usage for their services, with the busiest 62 days recorded occurring in the last 18 months. This report calls for the funding model for community response services, like Lifeline, to move from a 'crisis response' model to one that is proactive and regularised.