Guaranteeing Women's Super
How to close the gender gap in superannuation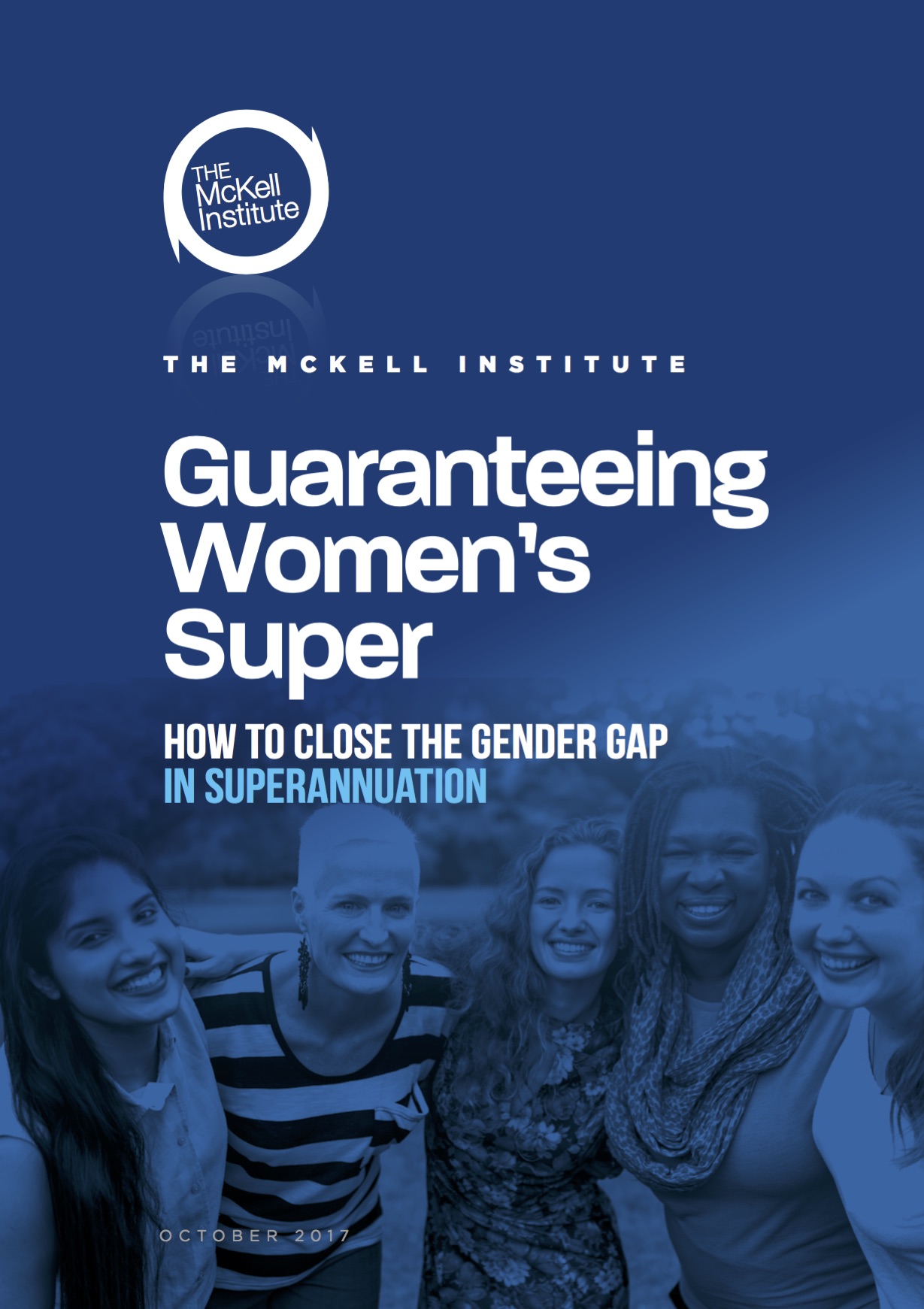 This report tackles one of the most stubborn economic inequities in Australia: the enormous divide in superannuation holdings between men and women.
We know that women on average hold and retire with around half the superannuation of men.
This report offers costed recommendations that seek to directly address the determinants of the super gender gap, focusing on the extension of the super guarantee to a range of government payments that currently do not receive superannuation.