Funding the Transport Infrastructure of Tomorrow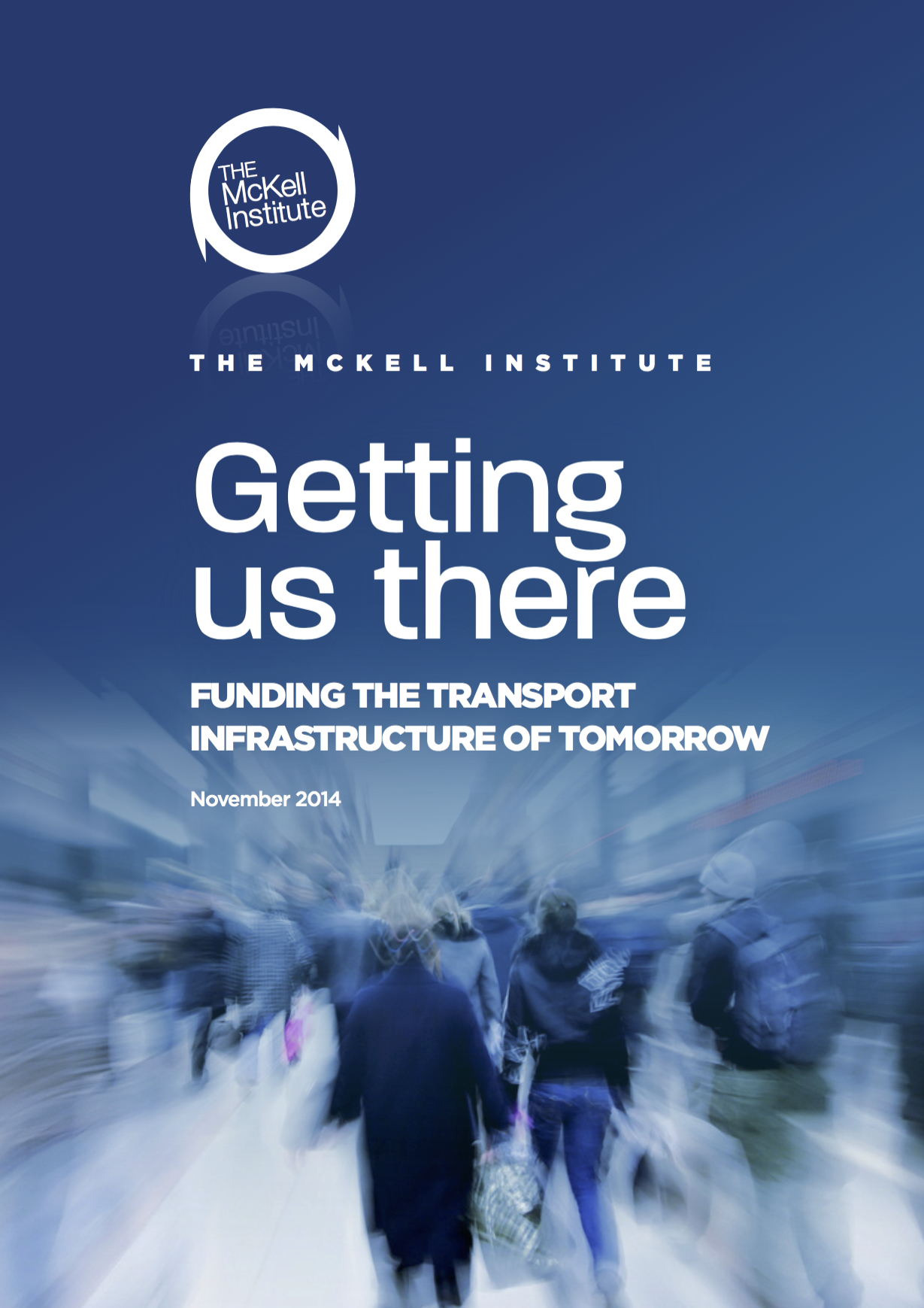 Many Australians believe we are seeing an infrastructure crisis. The last few decades have seen an underinvestment in major projects, with many blaming high infrastructure development costs for a lack of investment.
This report explores alternative funding options that will help meet this shortfall.