Counting the Cost of Australia's Delayed Vaccine Roll-out: Part Two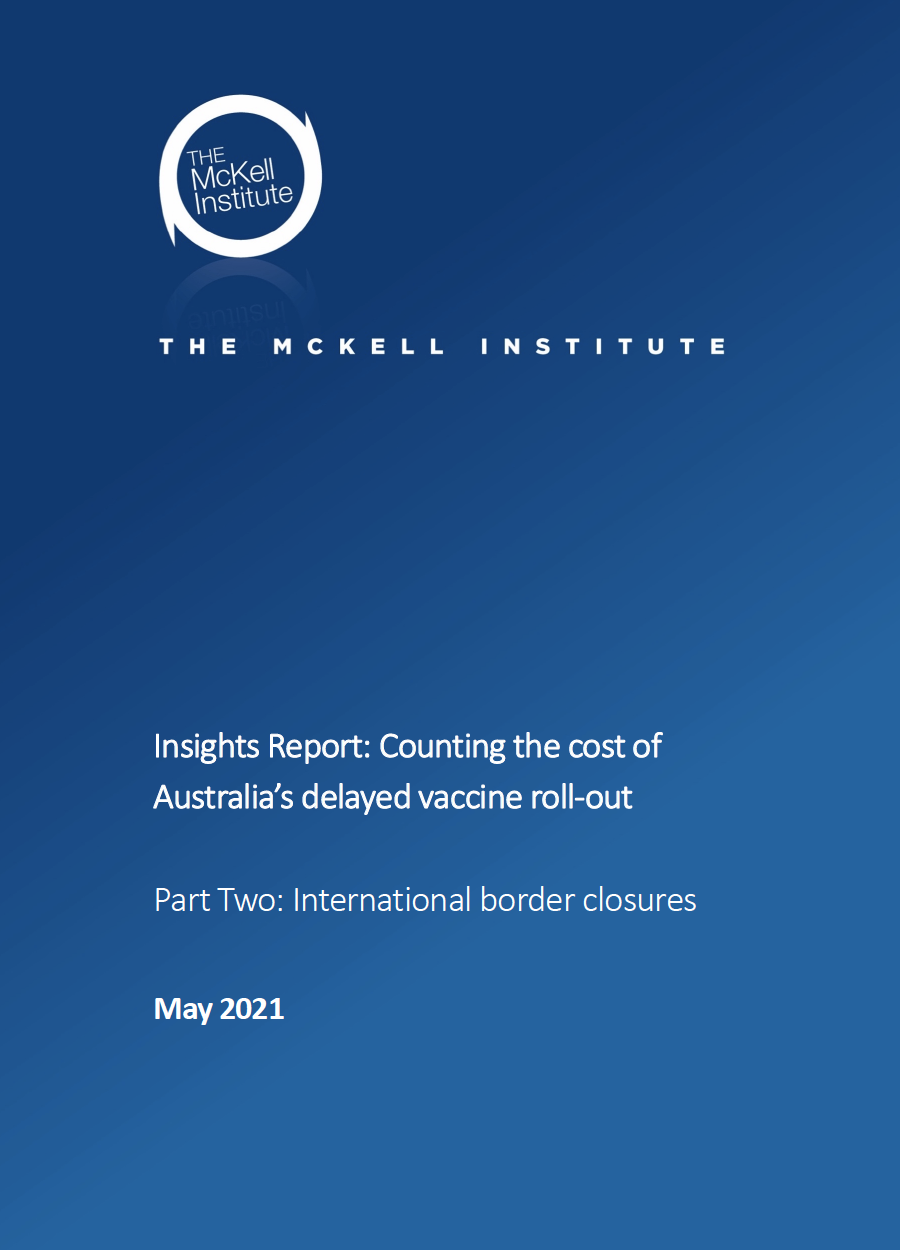 The Australian Government promised 4 million vaccinations would be distributed by the end of March, 2021 and that all Australians would have at least one dose of the vaccine by October, 2021.
The rollout, however, has been severely delayed, with the Prime Minister now rescinding these commitments.
This report quantifies the economic impact of Australia's delayed vaccine rollout.