Capitalising on the Lithium-Ion Battery Waste Resource Challenge in South Australia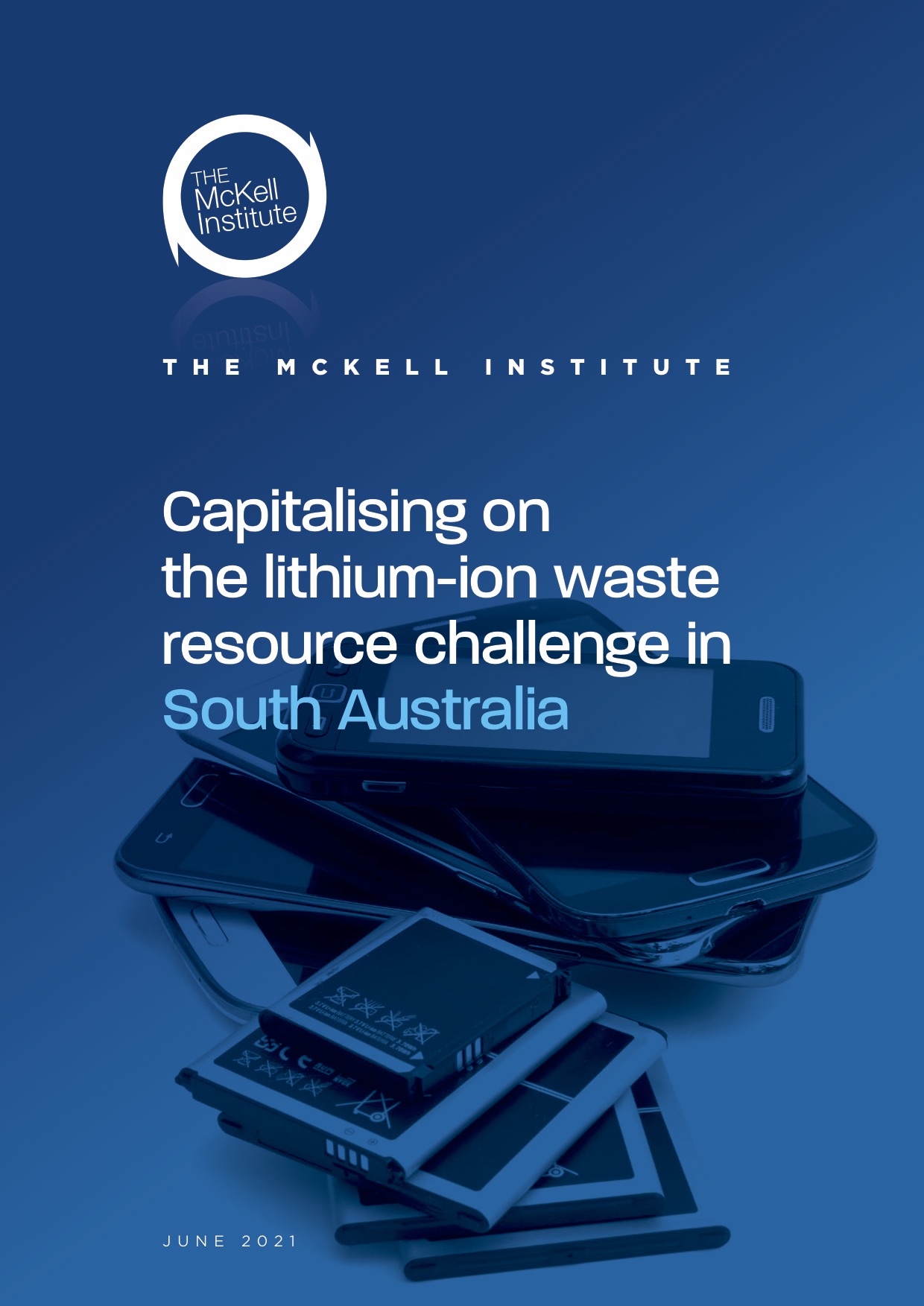 The EV revolution promises a future of low-emissions transportation, and is essential if Australia is to meet its climate obligations.
But it is creating challenges, too. This report explores how lithium-ion battery waste can be recycled and transformed into valuable commodities, and argues that South Australia is well positioned to be the home for this new, clean industry.
This report was funded by Green Industries SA.