Making property taxation fairer in New South Wales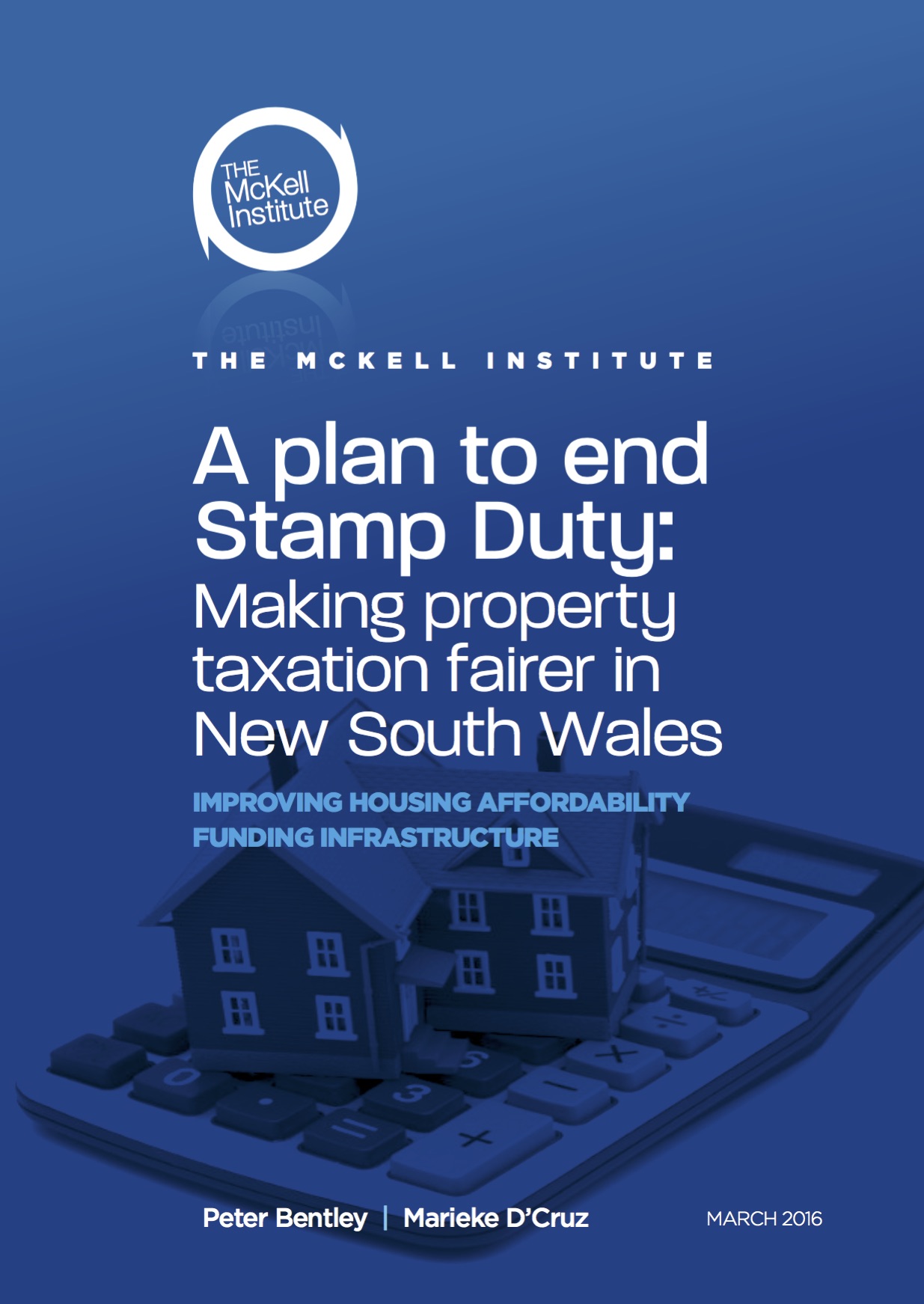 There are few, if any, taxes in Australia that are more widely derided than stamp duty. It represents a significant upfront cost when moving home, is is overly relied upon by state governments.
This report outlines one option for moving away from an over-reliance on stamp duty in New South Wales. By replacing stamp duty with an extended land tax, this report finds that those wishing to buy a new home will be better off, with little impact to state revenue.